Ginza Girl Designs skirts & headbands are hand-sewn in Portland, Oregon using the latest in high quality fabric & prints. If you need a new skirt & headband or two, or face mask, please contact me, and I'll do my best to help. Thank you!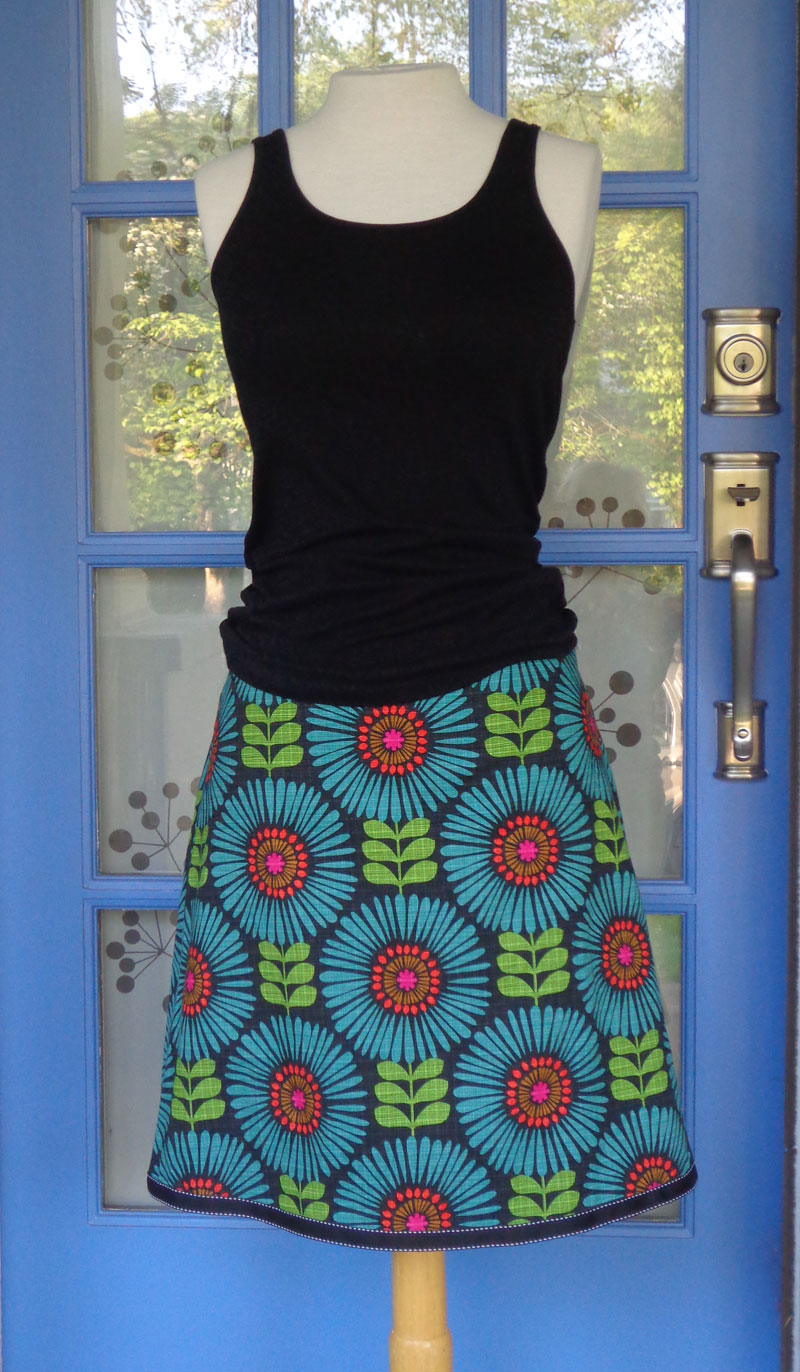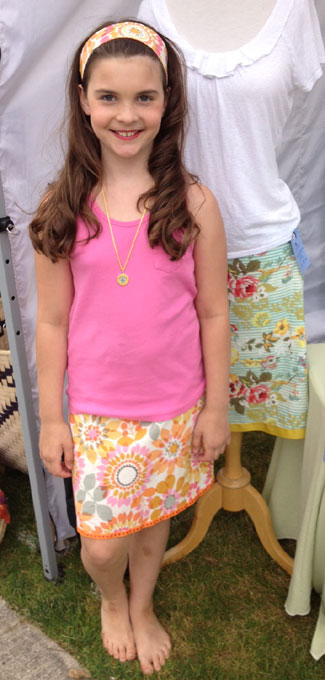 Personal appointments to view our complete fabric selection are available. Purchased your own fabric ? We can work with that too !
Contact:
Elita Hill
Portland, OR
Email

Upcoming Events:
Events will be added as skirt weather approaches.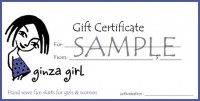 – ask about our Gift Certificates –